Get High Quality Rugs From Our Collections
Rugs pay tribute to the beauty of their countries of origin. Whether exotic or traditional, tribal or modern, our rugs weave stories through intricate patterns, compelling colors, and touchable materials.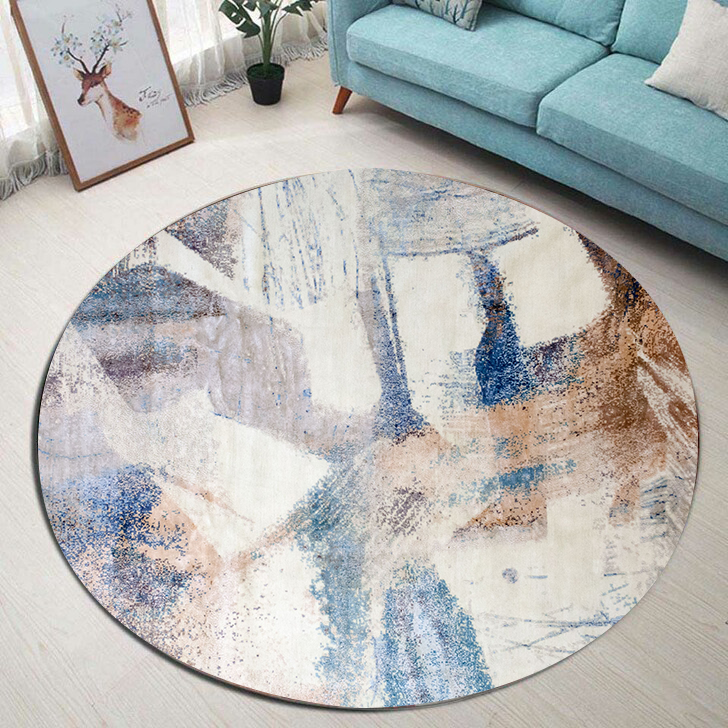 Custom Rugs
We make them fit into your space. Email us your custom order at info@caravanrug.com
Note: All custom orders (special orders) are non-returnable and non-refundable.
About Ryan Saghian
Ryan Saghian received his Bachelor of Science degree in Interior Architecture from the Art Institute of California's CIDA design school. His bold work and stylings have been featured in Elle Decor, Architectural Digest, Vogue, Interiors California, House Beautiful, Robb Report, Traditional Home, and Modern Luxury, among other top tier outlets.
See collection